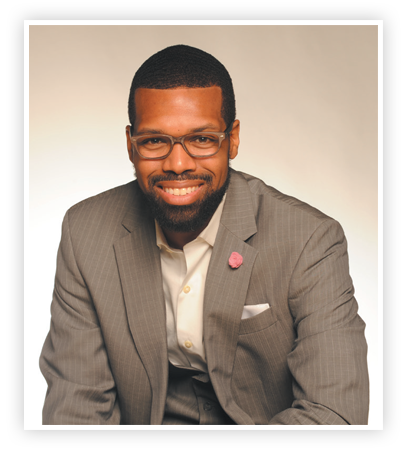 Calvin Purnell, Jr. was born and raised in Philadelphia, Pennsylvania. At the age of 15, he started working at McDonald's and helped five of his best friends get hired to avoid selling drugs. In 1994, he began his career in Information Technology and helped people with resume writing and job searching.
Today, he still enjoys helping others with their resume and job searches. Calvin encourages people to find their passion and run with it. Those acts of kindness motivate him to inspire others to pay it forward by leading and teaching by example.
BOOKSTORE
JOIN MY MAILING LIST
Would you like more information about this book? Please fill out the form below so that I can add you to my email distribution list. I thank you in advance for your interest!